Here at Envelope Solutions, we pride ourselves on providing the best customer care. We feel that building strong customer relationships is the difference between us and our competitors. Here is a glimpse at who will be serving you, our valued customer.
David has been in the printing industry since his days at Georgia State University. After gaining extensive knowledge of the printing industry throughout the years, David founded Envelope Solutions with Byron Follmer in July 2000. In his free time, David enjoys skiing, golf, and spending time with his wife, Karen, and two kids, Ally and […]
Ryan is a recent graduate from Birmingham Southern College with a degree in business. Although he's new to the printing world, he is quickly learning the industry. Ryan is involved in customer care, orders entry, and quoting. Being a former college football and track athlete, Ryan continues to enjoy being active everyday.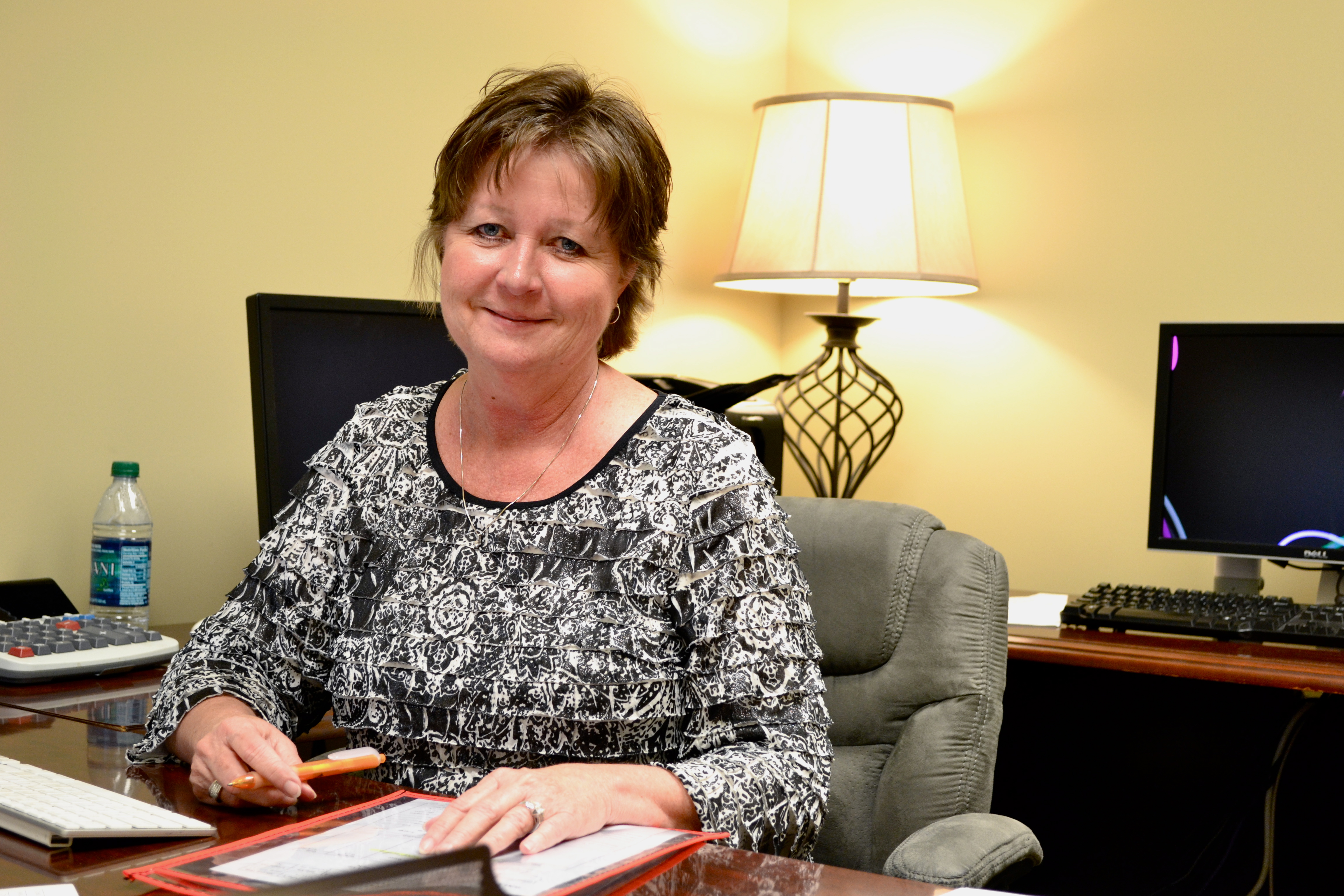 Karen has over 20 years of experience in the printing and mail advertising industries. Joining the team in May 2007, Karen handles pre-press responsibilities, accounts receivable, order entry, invoicing, and shipping. In her free time, Karen enjoys spending time with her grandsons, quilting and sewing, and spending time outdoors.
Byron's experience in the printing industry began at Specialty Mailers working with David. He and David left the company to create Envelope Solutions in July of 2000. Byron handles the production side of the company including press maintenance, purchasing, job approvals, and scheduling. In his spare time, Byron loves spending time with this two sons, […]
Harold became a part owner in  Envelope Solutions after retiring from 46 years in the envelope manufacturing and printing business. He continues to contribute to the company today from his home in Ellijay, Ga, handling accounts receivable. In his spare time, Harold is an avid golfer and enjoys working to keep their 40 acre farm […]
Andrew is the latest addition to our team handling shipping and customer service. He is currently studying Marketing at Georgia Perimeter and spends his weekends Camping & Hiking.